There are several options for contacting us. Pick whichever is more convenient for you:

Create a ticket via our helpcenter.

Enter your email address and enter the description of the question or issue you are facing. Additionally, you can specify an order ID in the provided 'ID' box.

Send us an email directly to

support@changenow.io

with the topic of the question in the email subject and the description in its body.

If your exchange has failed, use the form on the exchange status page.




Fill in your name, email, and whatever additional information you would like to specify.




When you submit a request from this page, your exchange ID will be automatically submitted, so there's no need to add it to the message.
Option 1: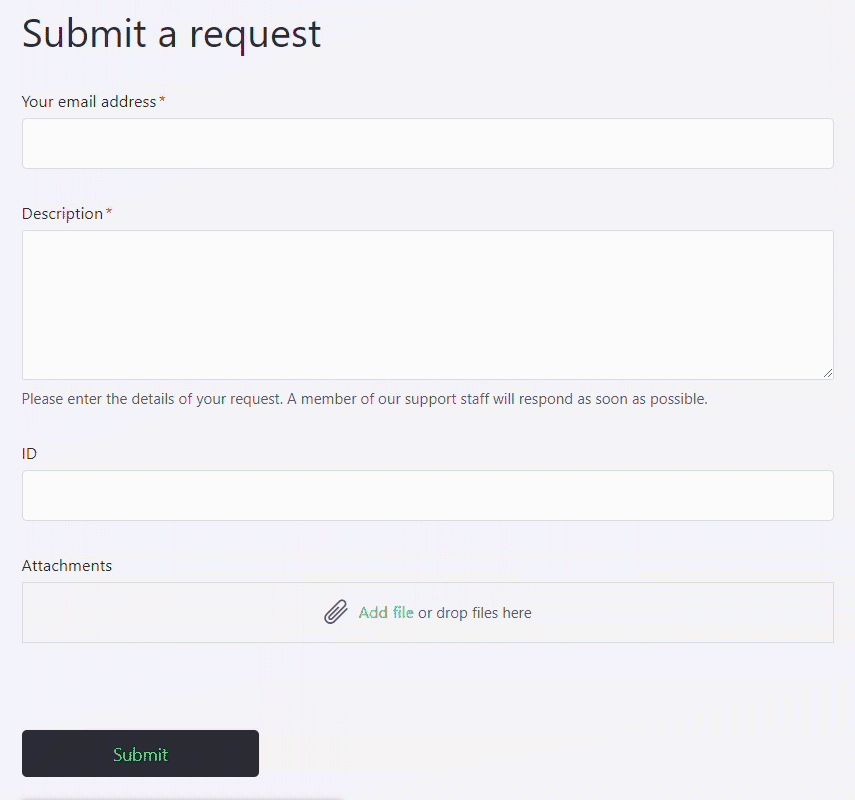 Option 2: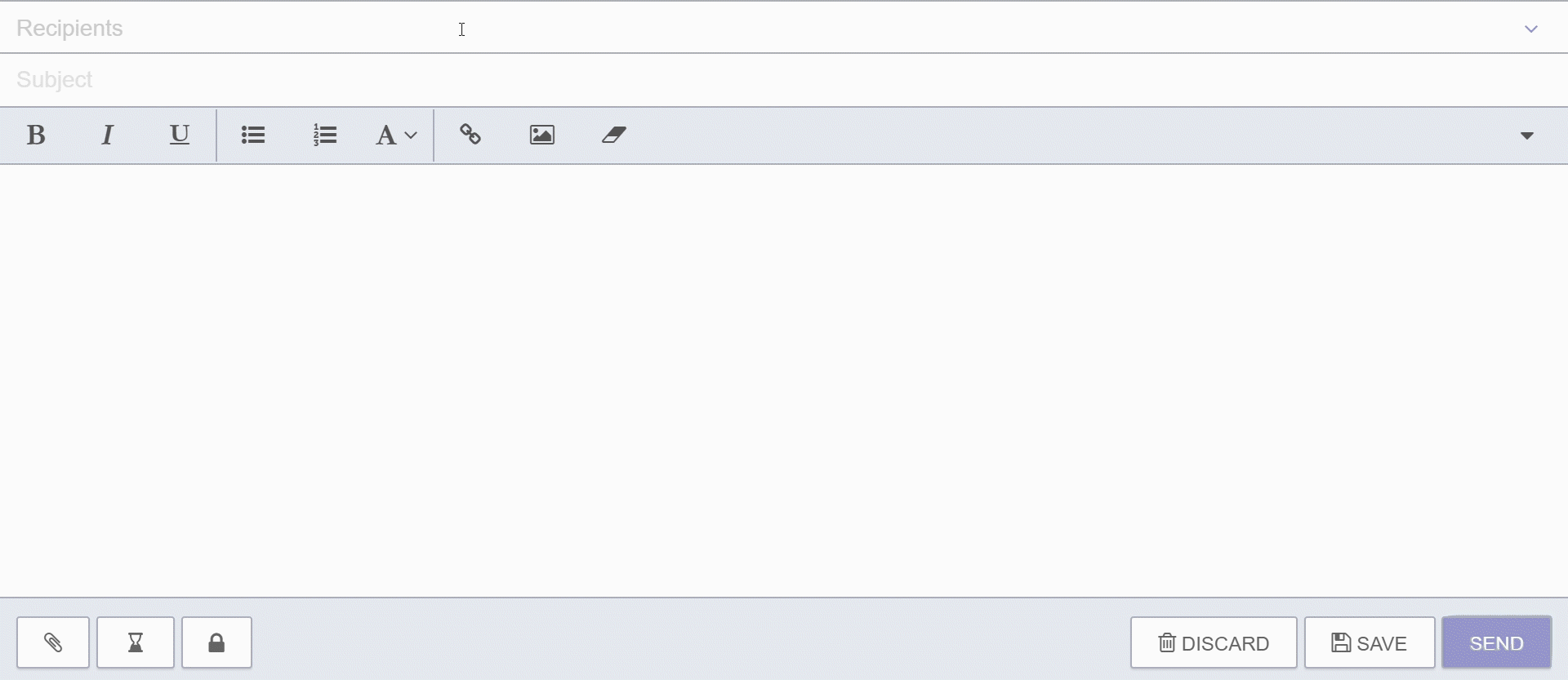 Option 3:
If your order was selected for verification by our automated risk analysis system, our security team would be ready to help at security@changenow.io. You can write to us like you would submit a request to our customer support team via email.

What should I mention?
To speed up the dialogue, please consider including the following information in your first message:
The exchange ID

The transaction hash of your deposit (preferably as a link or in text format)
Note that due to security concerns our team will not be able to accept any attachments outside of images. Please submit all relevant information in text format or as JPG/PNG images.
Usually, our team replies to your first message within 10-15 minutes—and within 20-30 minutes to all the subsequent ones. Thank you for your patience!
If the information on this page does not answer your question, please don't hesitate to contact our support team (support@changenow.io). We are available 24\7!